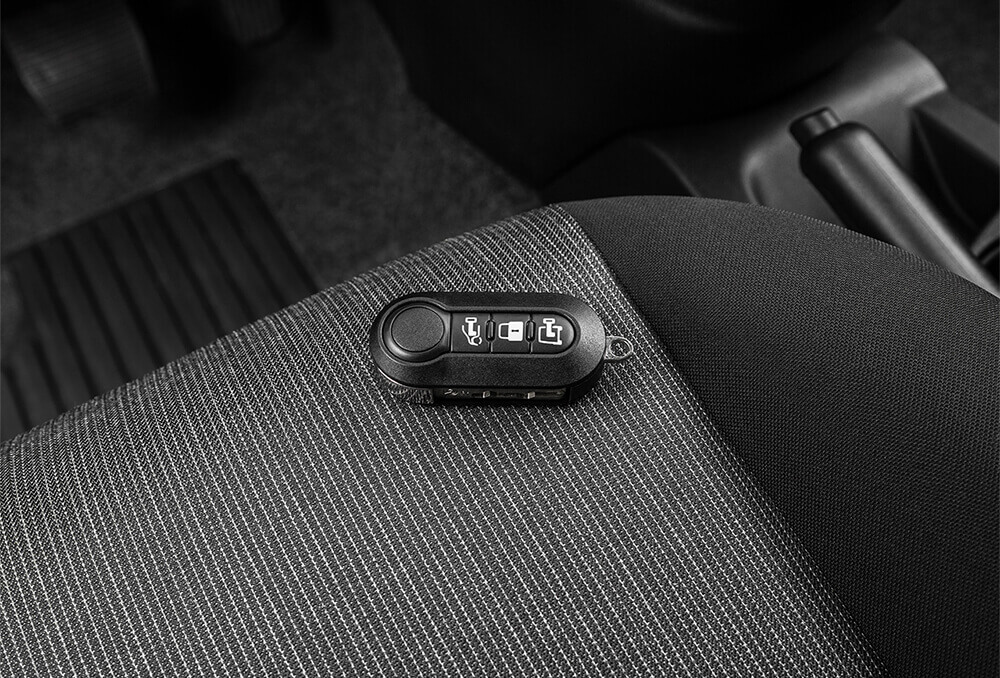 We all at some time go from a situation in which we are outside the car and the car keys are inside. Your spear key is also lost and there is no time for the locksmith to come because you are at the place where crime is very common and at any time thief's could came and took the car. The most fast and suitable way for doing it is you should take the lace of your shoe and tie a slipknot at the middle of the shoelace. It should be very tight. Starting from the top corner of the door you should work the string inside the car.
You should slide the string all the way inside the vehicle. When it is reached move the string until the loop falls around the door lock. Tight it enough that it could not open. Now that the loop is fit around the lock you could pull it to open lock. This method is applied on the car which has round locks there are several other methods to unlock latest cars.
I would describe one more method. If you have access to your trunk this method could use. Most of the new cars have emergency opening code which will get you access to your trunk. It is often on the roof of the trunk or on the trunk door. Pull on the emergency code which allows the back passenger seat to fall forward. Now that the seats are unlocked there will be space for a man to crawl. Crawl through it and retrieve the key. From saving from these types of situation in which you key is inside the car you should follow some tips.
Make these tips as a routine while going outside your home ground. Make sure that you have your spear key of the car in your valet because valet is the thing which you always have. Secondly, make sure that you should make the lock of your car trunk is different from the doors lock or ignition lock. It will help you of having the key of your trunk while the other key is in the car. You should also make a transponder key which should kept in your house so that if you are going somewhere outside your home ground you should take. If you make these tips routine it will help you in many difficult situations.